Location
Papeterie
Neustiftgasse 33, 1070 Wien
Mo - Sa: 11 - 18 Uhr
Café
Neustiftgasse 33, 1070 Wien
Di - Sa: 9 - 19 Uhr
So: 10 - 18 Uhr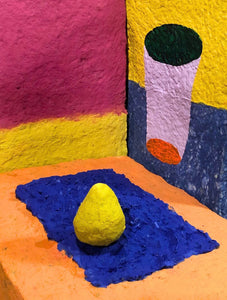 Angela Kren
Mixed Feeling
Vernissage
16. September 2023
18:30 Uhr
im sous-bois café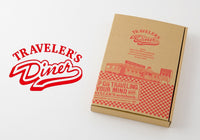 Traveler's Notebook - Limited Set Traveler's Diner
We're delighted to announce that we'll be getting a second edition of the Diner Set!
you can pre-order now, we'll have a very limited number of copies.
Pre order now
Location
Free Shipping*
Austria - on orders over €50
EU - on orders over €80
Personalised business cards
For self-employed people without a brand identity or for private persons. We offer a range of pre-designed business cards.
Choose your design, and we'll incorporate your contact details and deliver the printed business cards.
order yours
birthday party
Looking for a warm place to celebrate your birthday?
We are here!
Our café is ideal for a birthday party. Our delicious plates and natural wines will brighten up your party!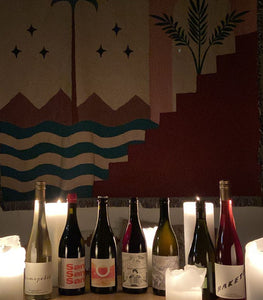 Good news for TRAVELER'S NOTEBOOK community
We are very proud to announce that we are now an official TRAVELER'S COMPANY partner shop. And we are even more pleased that we are selling the TRAVELER'S FACTORY limited editions.
sous-bois café
In addition to simple snacks with a certain savoir vivre, we offer the full wellness programme from morning to evening.
Look forward to French pastries and cheese variations, as well as oriental creations, all accompanied by natural wine.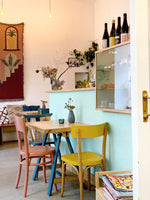 Welcome to our little colourful oasis!